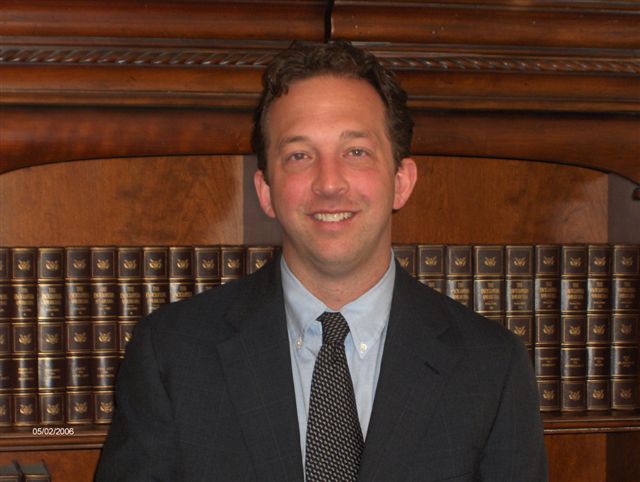 Greg has been in residential mortgage origination lending for over 27 years.
He has a bachelor's degree in Economics and is married with 2 children.
He is a licensed Senior Mortgage Originator experienced with all types of mortgages to purchase properties including; 1st time homebuyers, FHA, Investment properties, Multi-family properties and divorce buyouts.
I'm here to answer any questions you might have about our products and services. Feel free to contact me using any of the following methods:
Email: greg@maoainc.com
Phone: (203) 826-2452