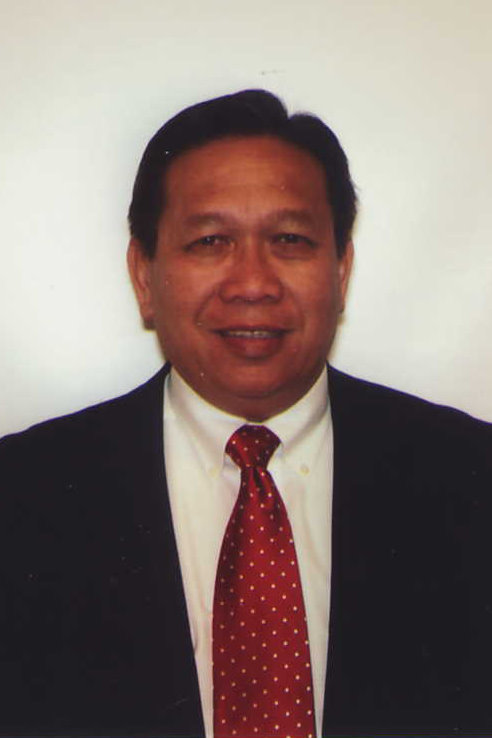 Karl has been a Vice president of People's United Bank for 16 years and another 15 years as a President of Hometown Mortgage Company.
Currently, specializes in both Residential/Reverse Mortgage and Commercial Mortgages and has been with Mortgage Affiliates of America for over 7 years.
Karl offers free consultation to review the best solution for each of his clients.
I'm here to answer any questions you might have about our products and services. Feel free to contact me using any of the following methods:
Email: karl@maoainc.com
Phone: (203) 451-3082